HOME
Main content starts here, tab to start navigating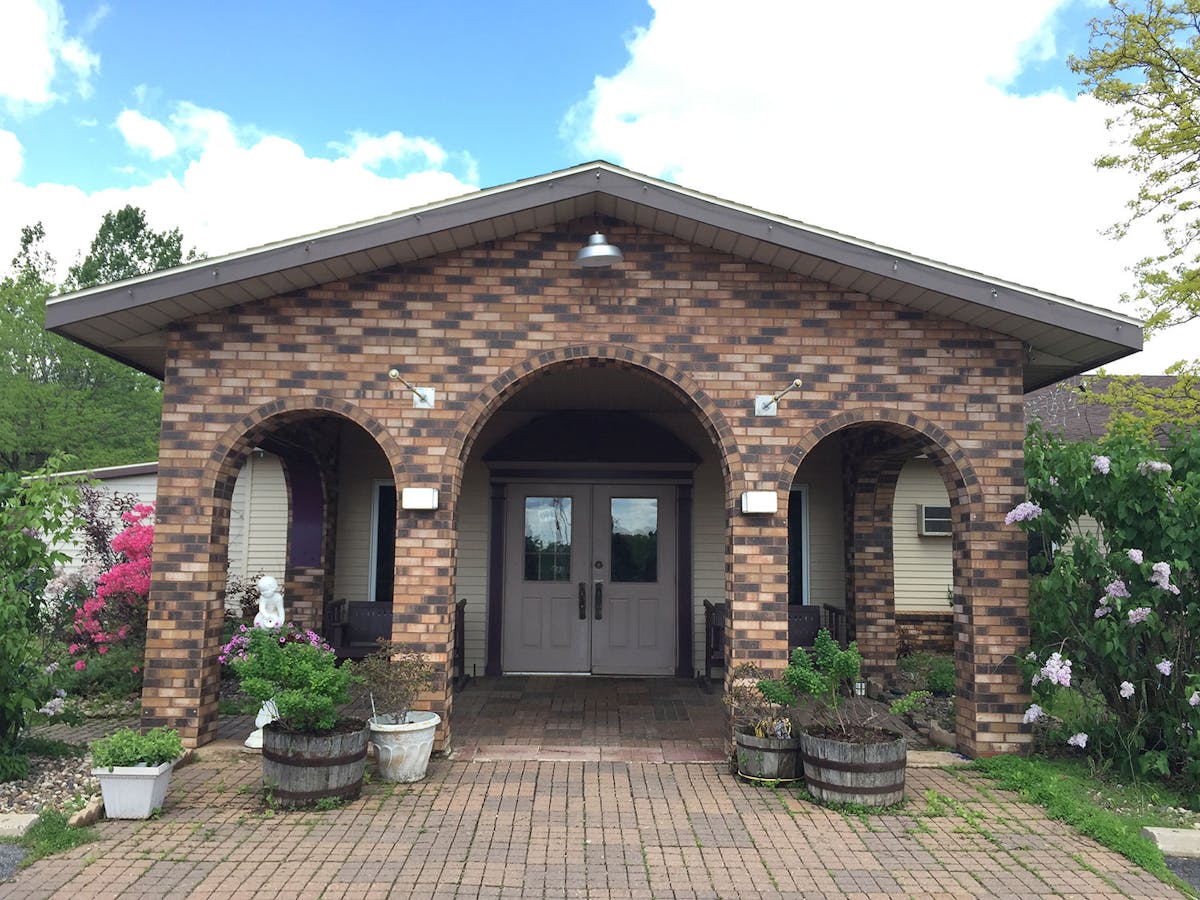 Slide 1 of 4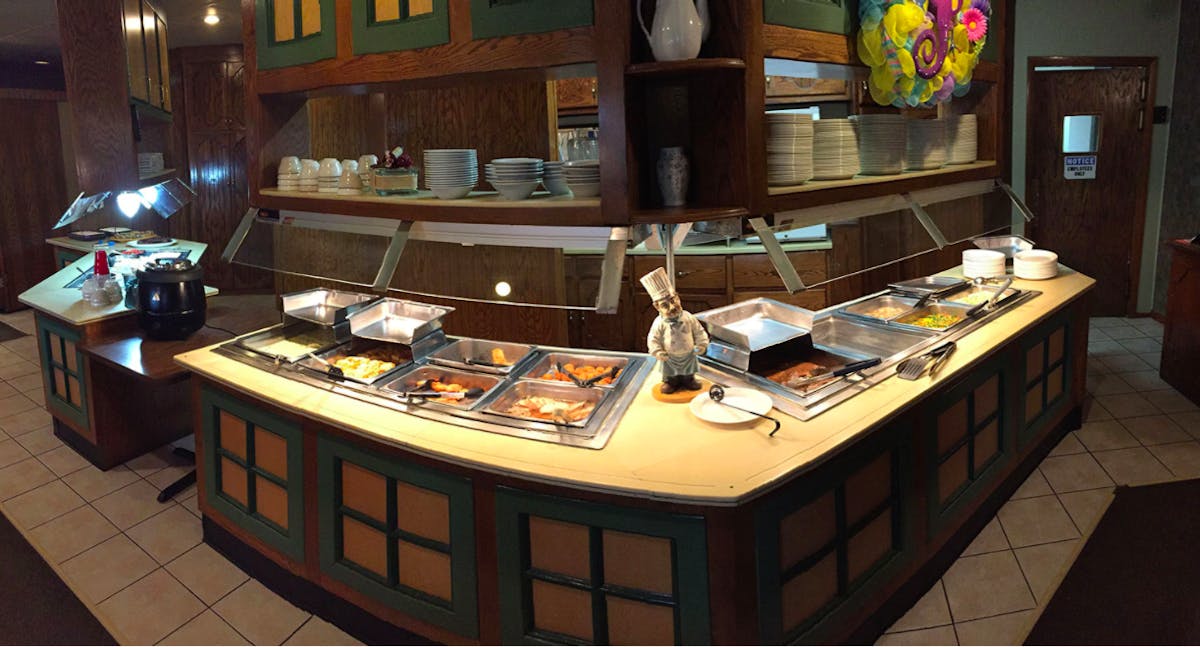 Slide 2 of 4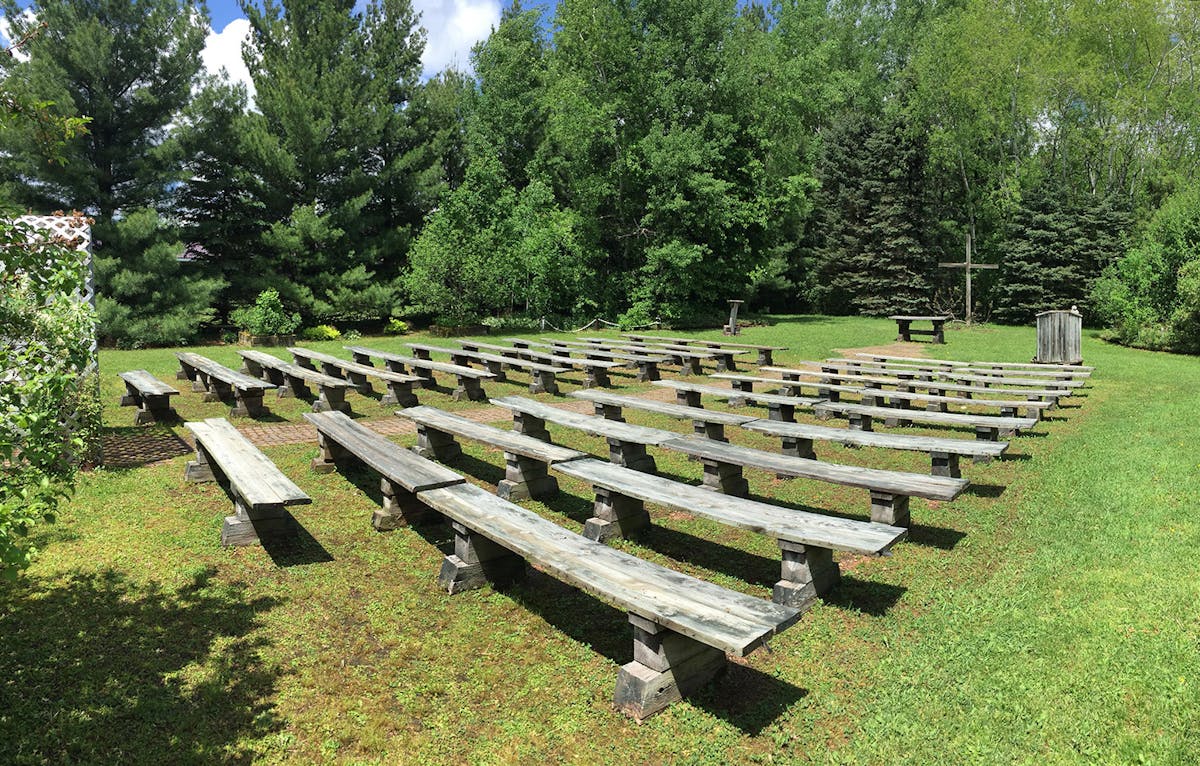 Slide 3 of 4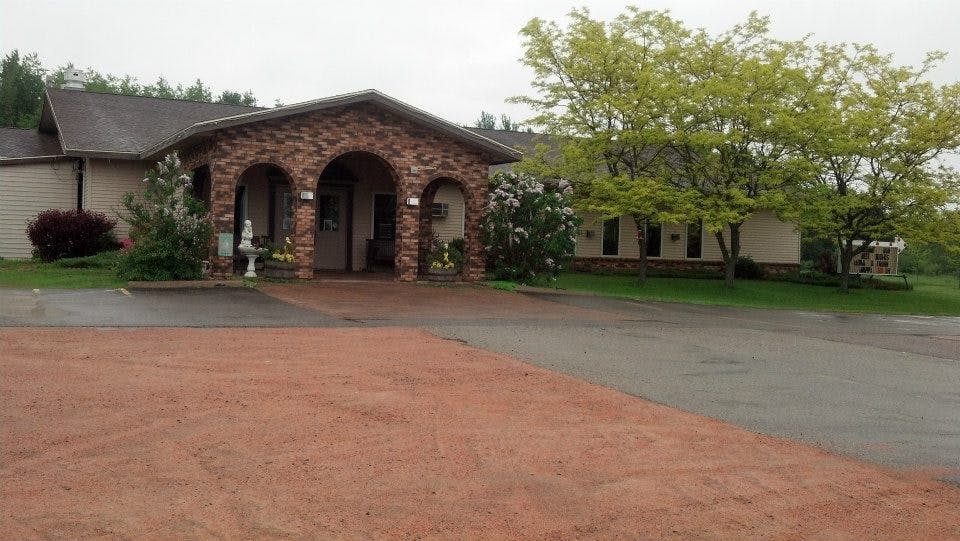 Slide 4 of 4
Welcome to the Belvedere Supper Club!
Our Menu
Since 1977, Belvedere Supper Club has been the go-to restaurant for quality food and drinks including homemade desserts, salads made from scratch, traditional homemade dinner rolls and so much more.
View Menu
Events & Catering
Here at Belvedere Supper Club we love to host all kinds of events. It is our goal to provide excellent service in order to create lasting memories for our guests.
Inquire Now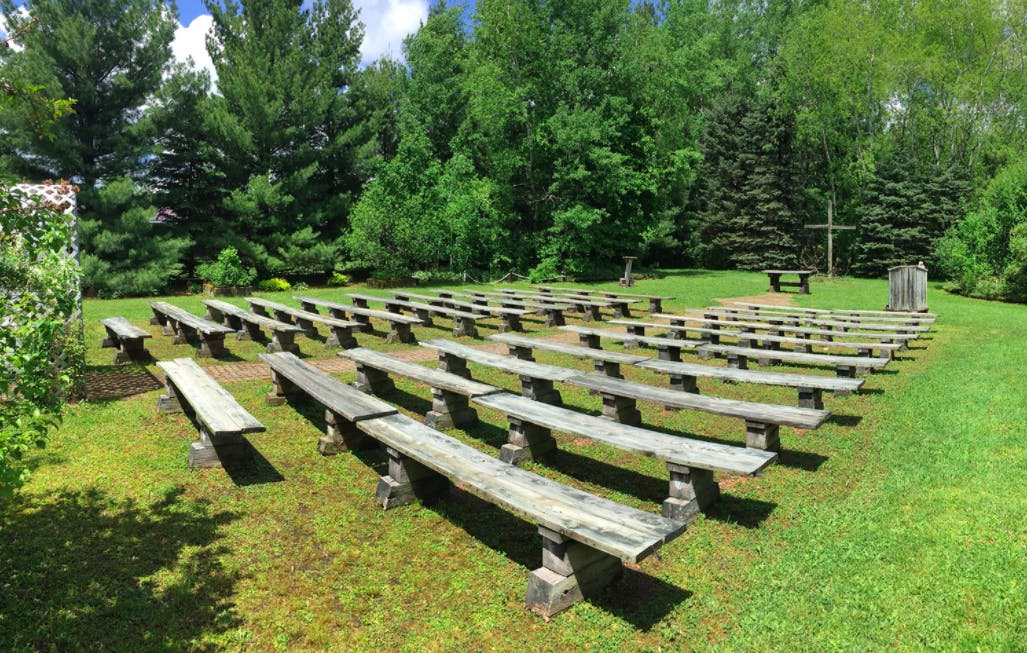 Slide 1 of 3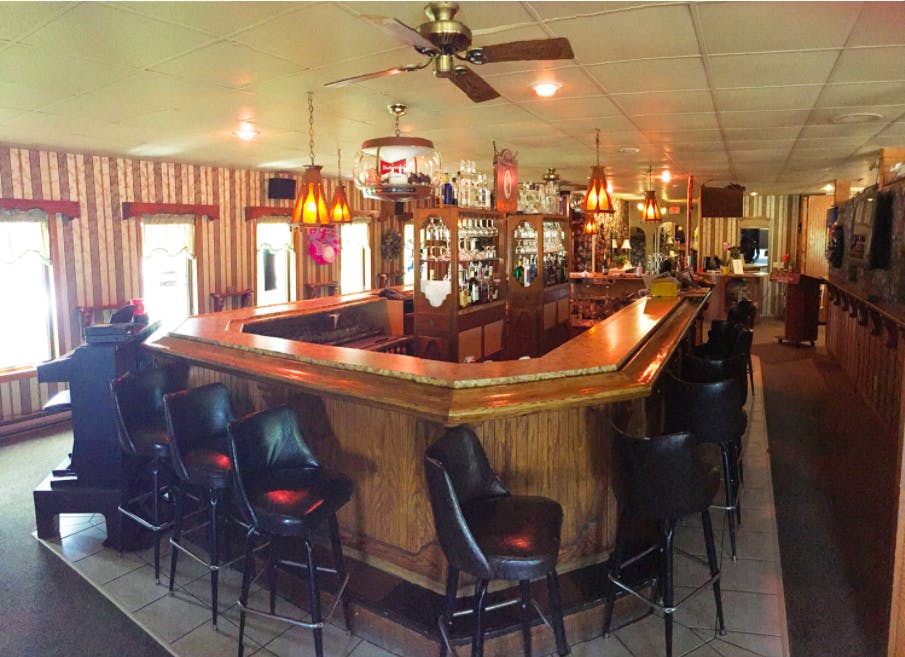 Slide 2 of 3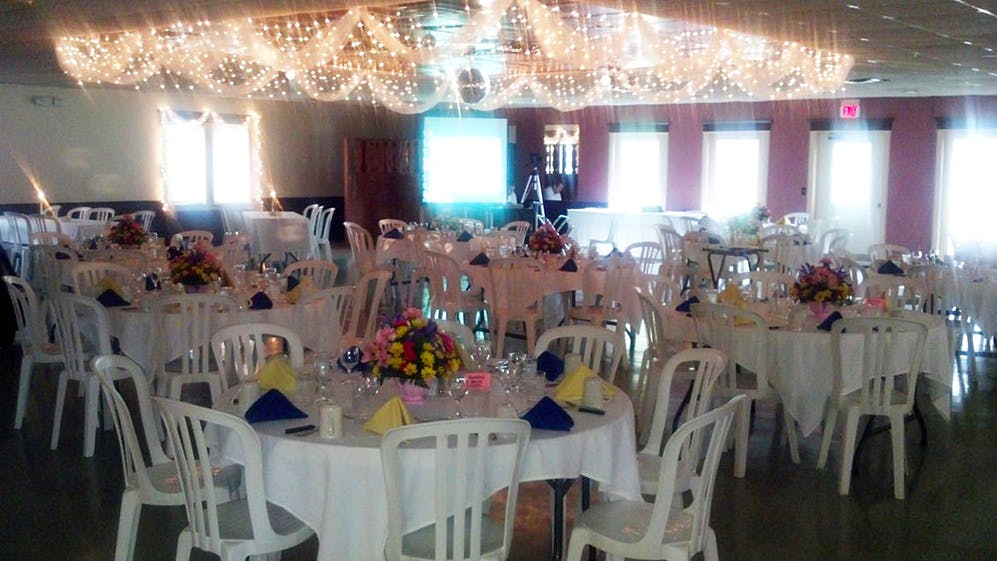 Slide 3 of 3