Main content starts here, tab to start navigating
Daily Specials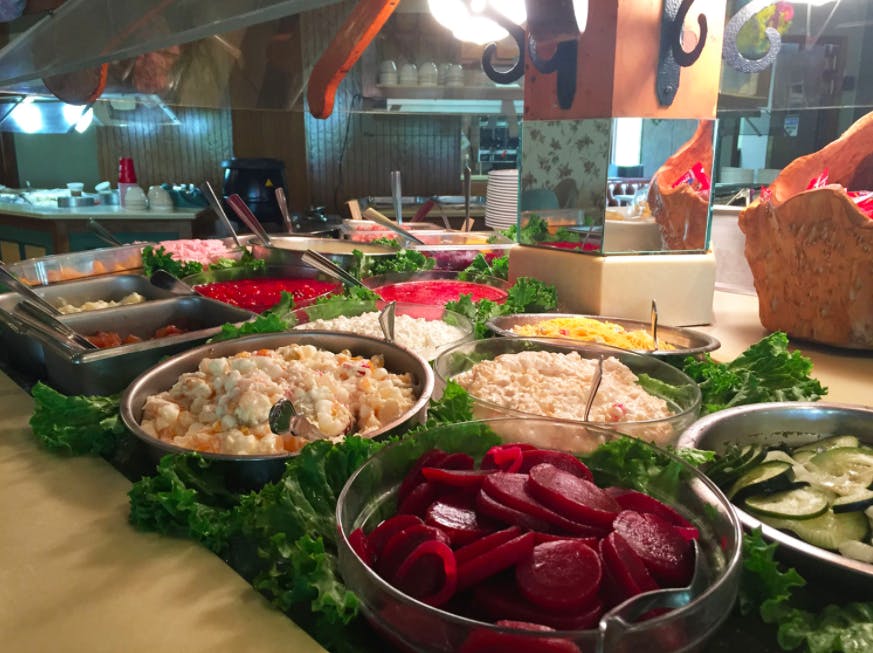 Our daily specials are sure to make your mouth water
Mouthwatering flavors within every bite
Looking for something different to enjoy for lunch or dinner? You've come to the right place.
At Belvedere Supper Club, we have a variety of daily specials for you to choose from.
(Daily specials will be updated daily by us at Belvedere)
We'll keep you updated of the schedule; we'll send you our specials frequently, hopefully nightly.