Main content starts here, tab to start navigating
Parties & Catering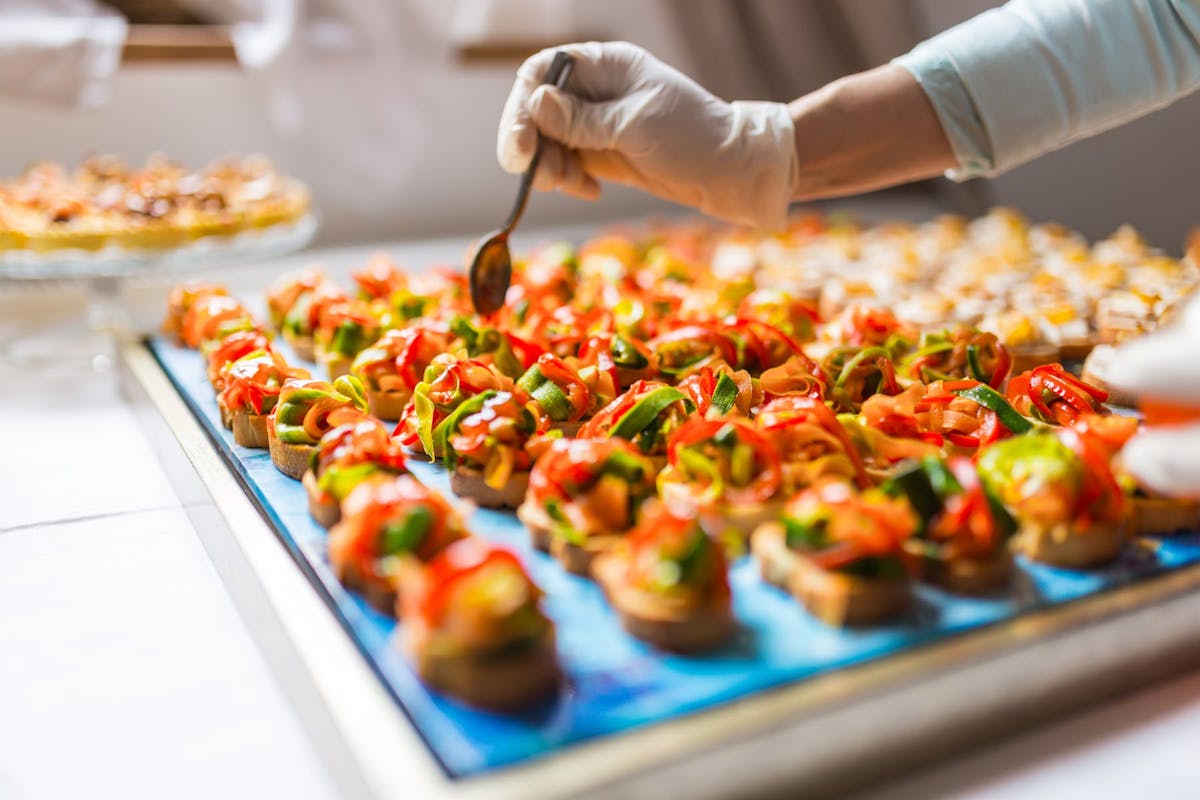 You will find we have the space available to host any type of event
Here at Belvedere Supper Club, we love to host all kinds of events. It is our goal to provide excellent service in order to create lasting memories for our guests. We specialize in weddings and even provide coordinating for your special day. You can even bundle your rehearsal dinner, wedding ceremony, wedding reception, AND gift opening here at Belvedere, through the use of our outdoor chapel and Portico Room.
The Belvedere Outdoor Wedding Chapel seats 250+ and is located just behind the supper club. The parking lot extends right up to the chapel, and the Portico Room opens out to the chapel. Trees, bushes, flowers, and beautiful landscaping surround the serene setting. The chapel has a pulpit, lecturn, altar, and large wooden cross behind the altar.
With three banquet halls available, we can accommodate any event, no matter what the size may be. You will find that we have a full bar available for use as well.
As you can see, Belvedere Supper Club offers a large, spacious venue that can facilitate nearly any event of any size!